About us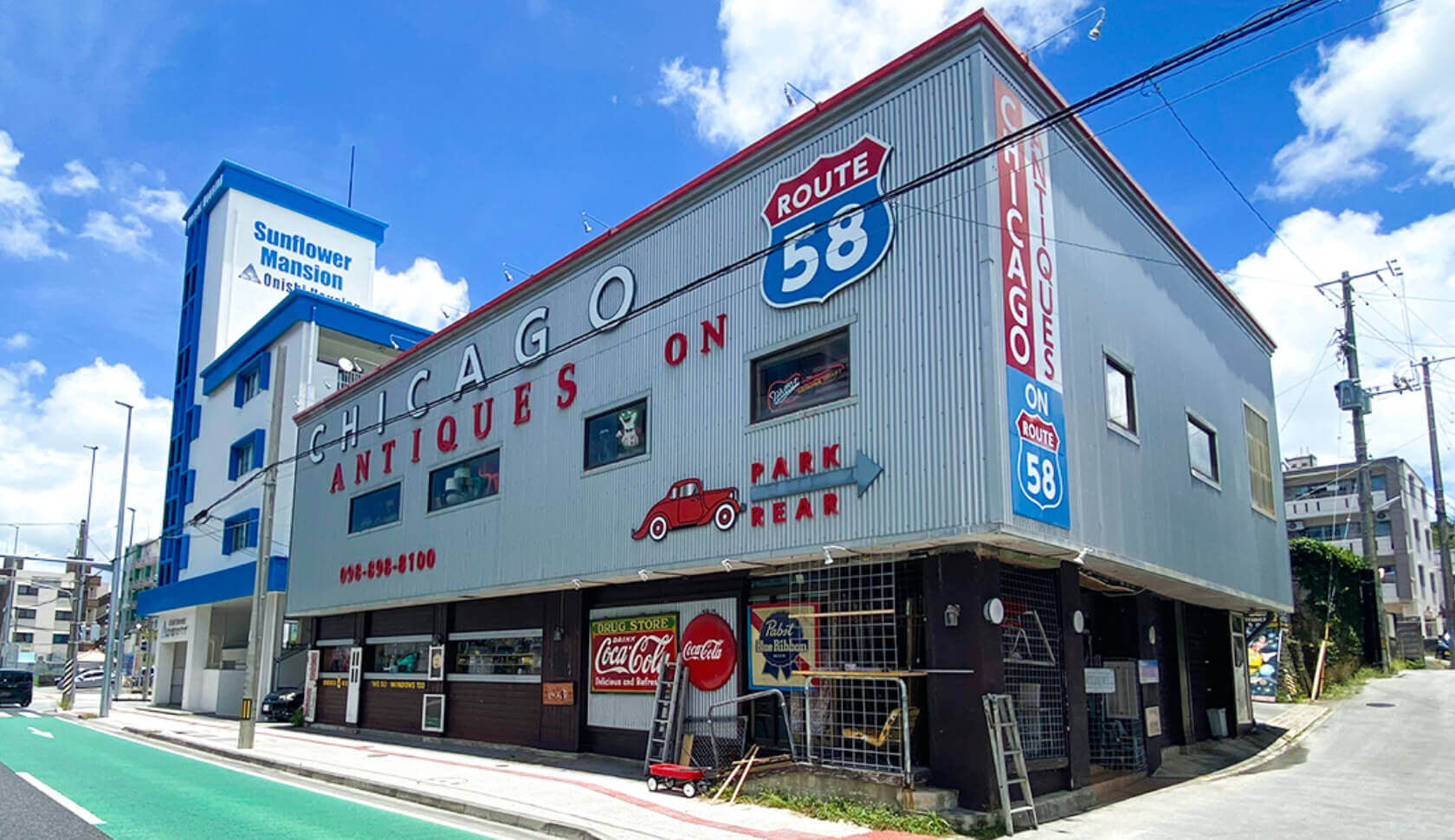 Historical Note
"CHICAGO ANTIQUES on ROUTE 58" owners spent meny years collecting and accumulating.
These items in THE UNITED STATES, constantly searching antique malls, flea markets, attending auctions and antique shows,
as well as browsing the internet system, etc.
These items are then, delivered to our shop in OKINAWA mostly by means of shipping containers directly from CHICAGO.
The owners, off course, are hopeful that our customer's remain appreciative of our merchandise, much of which is rapidly becoming scarse in the US,
due mainly because of its popularity internationally, as well as being collected by Americans them selves.

Brief summary of contents
Glassware, vintage toys, barbie dolls, advertising signs such as CocaCola/Pepsi/7up, lightfixtures, POP art, wall decorations, retro furniture,
music instruments, books / magazines, office and stores equipment, old railroad and Coleman lanterns, Vintage clothes,
antique jewelry and accessories, as well as old antomotive gas station pumps, oil cans, etc.

Our history
1986
Opened Vintage clothes shop "Gallery Second City" in Matsuo, Naha City
1992
Moved the store to Makishi( former Mitsukoshi north side) in Naha City
1994
Opened "Happy Cargo", a miscellaneous goods and Vintage clothes, in Makishi, Ginowan City
1997
"Lady's Salon Precision moment" opens on Paradise Street, Naha City
Opening of a painting and antique "gallery" on the 1st floor of Lions Mansion near Miebashi Station in Naha City

2001
"Futenma Antique Mall" will be opened in Futenma, Ginowan City by integrating four stores and two warehouses so far.
It has become a reputation as one of the largest shops dealing with furniture, miscellaneous goods, Vintage clothes, USA collectibles and antiques in Okinawa Prefecture.

2013
The store will be relocated along National Route 58 in Mashiki, Ginowan City, and reopened as "CHICAGO ANTIQUES on ROUTE 58"
2016
Moved and opened sister store "Second city" opposite "CHICAGO ANTIQUES on ROUTE 58"
2020
Move "Second city" to the 2nd floor of "CHICAGO ANTIQUES on ROUTE 58"
Footnote by owner
The owner will note that many of the toy cars and trucks displayed were produced and sold prior to 2nd World War.
And then discontinued and replaced wooden due to scarsity of metal used for war effort.
The owner also note that interestingly some toy vehicles were not replica at all but were then considered futunistic in designs.
The actualvehicles were not produced accordingly by automobile industrys.
However as children we enjoyed them immensely then, as we hope our customers will also enjoy as well, today.
Items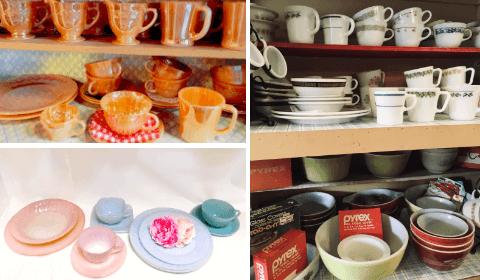 Glassware
Tableware such as fire king and pyrex were popular and in the past are still favorey by every one.
Old aluminum kettles, kitchen utensils and cute pots were nighly used are also ideal today for kitchen and room displays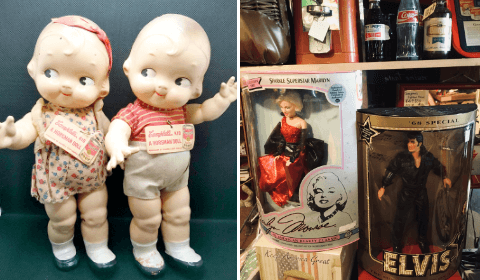 Toy & Hobby
Collectible and rare vintage metal cars, character goods such as M&M's and Barbie dolls,and a variety of games were a masterpiece in the past,as they are today globally.
Sporting goods such as baseball and boxing gloves that make you feel the times are a recollection of the past.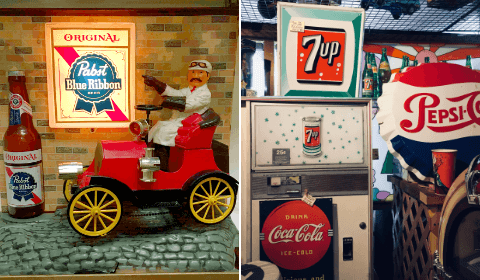 Sign / Advertisement miscellaneous goods
It is a signboard that were actually used as physical advertisements Stores and streets in the United States. Retro colors and style, it is a design unique to old America. There are plenty of glassware, novelty goods, advertising signs, etc. of manufacturers such as Budweiser, Coca-Cola, Pepsi Cola and Seven Up that dominated the past American.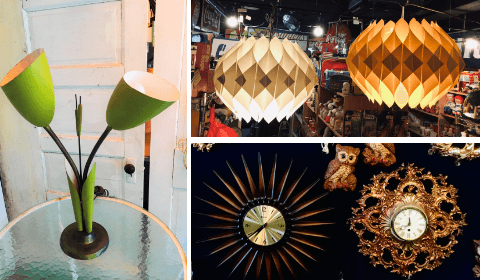 Lights / Lamp / Wall decoration
Antique lighting fixtures add to the atmosphere as an item that illuminated the space of a shop or room. Fashionable and vintage mirrors, wall clocks and small wall-mounted shelves are ideal interior decorations.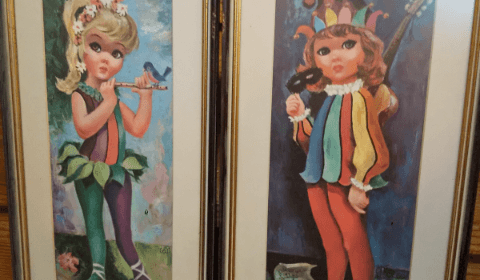 Art / Antique
Pop art pieces and posters from the good old days are attractive items to relax on.
We have attractive antique products such as ceramics, Bisque dolls and silver goods.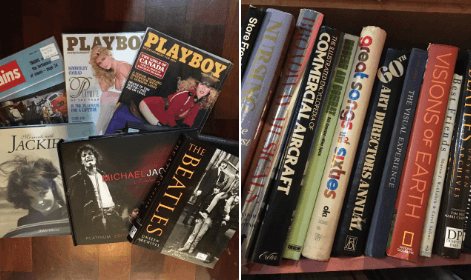 Book / Magazine
There are many intriguing things such as old books from the 1950s onwards, magazines such as LIFE and LOOK.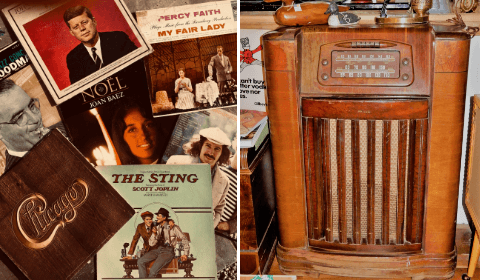 Audio equipment / Music instruments
Phonograph and audio equipment from the old days will have a striking presence as part of the interior.
Have fun with nostalgic LP records and videotapes.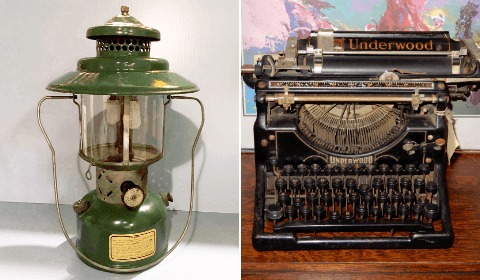 Fitting / Finish hardware / Outdoor
Wooden ladders, stepladder, doors, windows residential objects, buckets, and more are also available in abundance. Coleman lanterns are also attractive,as well as currently useful.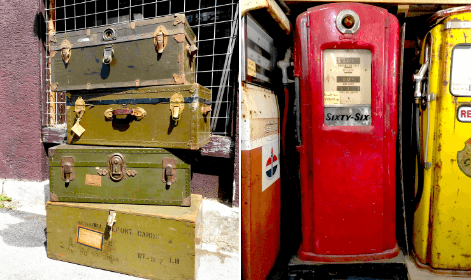 Toolbox / Wooden box / Tool / Tin can
Various boxes, wooden boxes, tool boxes and tin cans that make you feel the times, tools to put in them, and ideas which were commonly used in the past will be a great supporting role in the interior.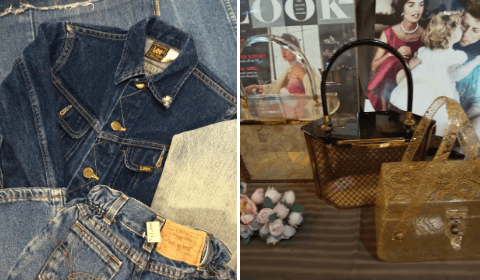 Vintage clothes / Jewelry / Accessory / Furniture
LEVI'S,T-shirts, dresses, hats, shoes, children's clothes, bags, etc. are also available in abundance.
Antique jewelry and accessories are unique and will further add to your fashion.

Access
〒901-2224 1-1-1, Mashiki, Ginowan City, Okinawa
business hours Sun to Mon. 11:00am to 6:00pm.
TEL/FAX 098-898-8100

Our parking lot is only 4 places, 1,4,18,19 of Act parking lot.
It will be the part written as "CHICAGO ANTIQUES ".
Please note that it may be full, especially on weekends.